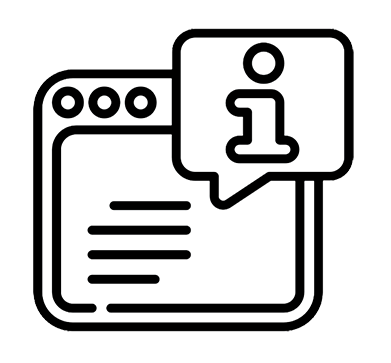 About / Darryl L. Gore, VP Development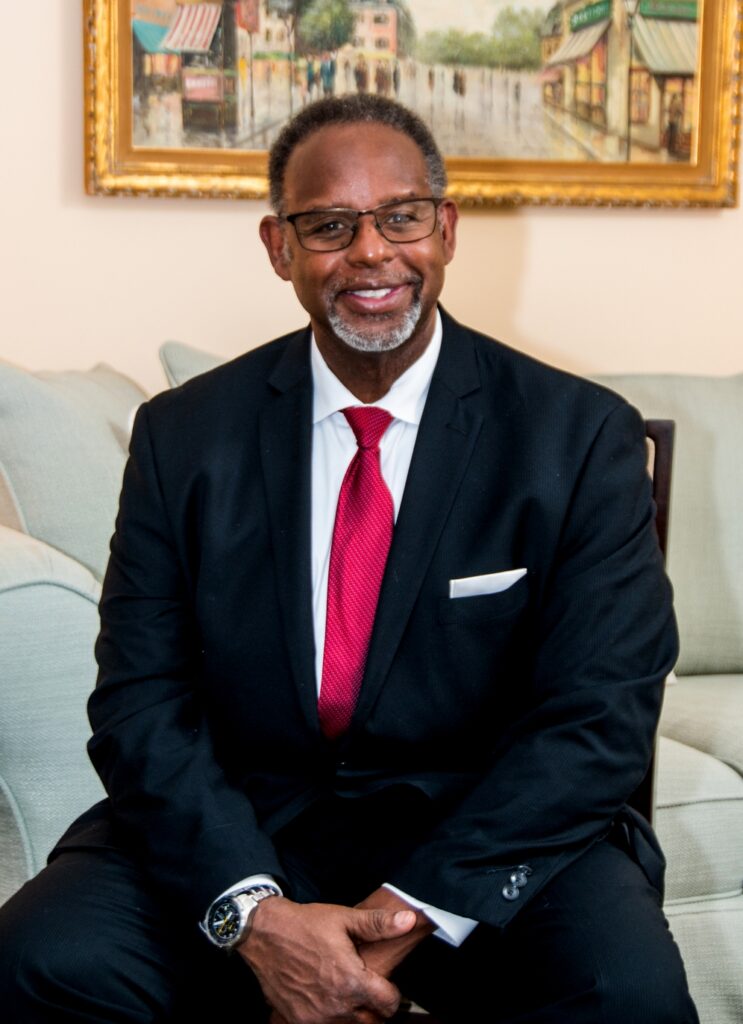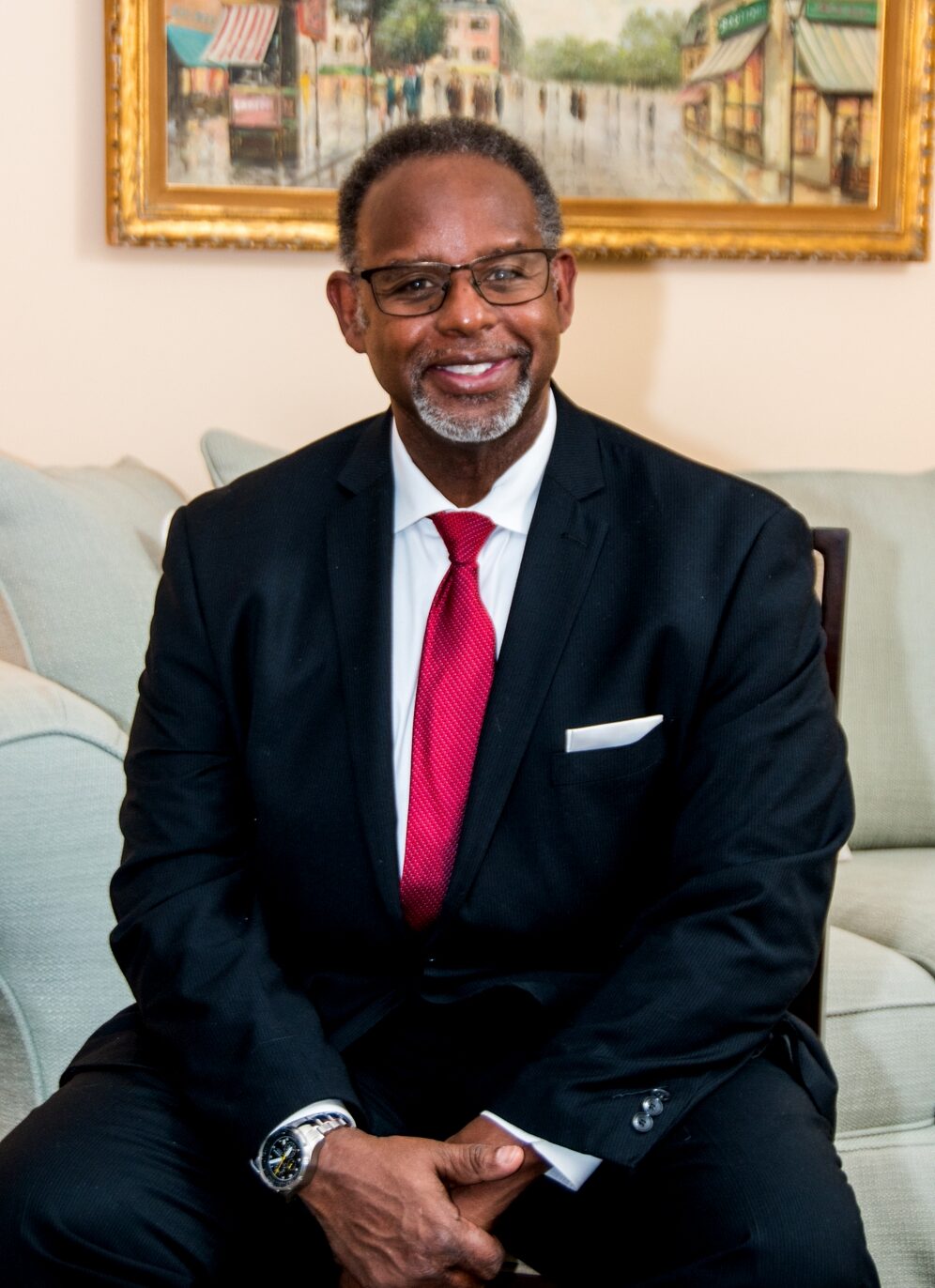 Darryl L. Gore, Vice President of Development for The Dennis Farm Charitable Land Trust, is a seventh-generation direct descendant of the Dennis Farm founder, Prince Perkins, and the great-great grandson of Henry and Angeline Perkins Dennis who expanded the farm. Born and educated in Philadelphia, Gore is an alumnus of Swarthmore College where he majored in Political Science.
During a successful, thirty-three-year career as a Specialist in Claims with State Farm Insurance Company, Darryl traveled throughout the United States of behalf of State Farm. Among his duties with State Farm was his responsibility to train Claim Representatives in the operation of the computerized estimating platform for homeowner's claims. He also served as a liaison with contractors assigned to make homeowners damage repairs throughout Eastern Pennsylvania. He retired from State Farm in 2019.
Following his retirement and having assisted Denise Dennis at DFCLT for more than ten years, Darryl now works with the Dennis Farm team as DFCLT Vice President of Development to develop the Farm as a resource for all to enjoy.
Darryl is married to his wife of 32 years, Delcitia, and has two daughters, Caroline, and Hope. He is an active member of the Salem Baptist Church of Abington, PA where he serves as Deacon.
Gore's professional memberships include the Greater Philadelphia Chamber of Commerce, the African American Chamber of Commerce of PA, NJ and DE, the World Affairs Council, and the NFL Alumni Association.