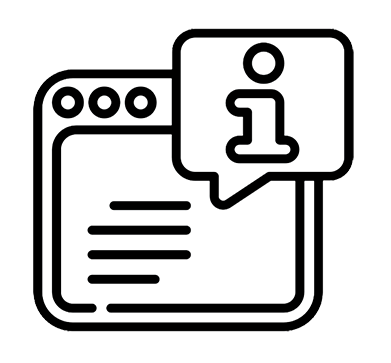 About / Lonnie H. Moore, III, VP Marketing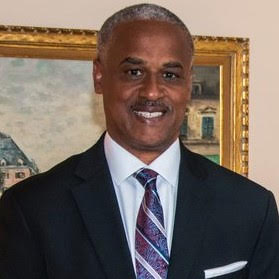 Lonnie H. Moore, III, Vice President of Marketing for The Dennis Farm Charitable Land Trust (DFCLT), is a seventh-generation direct descendant of Prince Perkins who first settled the Dennis Farm and the great-great grandson of Henry and Angeline Perkins Dennis who expanded the farm. Born and educated in Philadelphia, Moore is an alumnus of Morgan State University, in Baltimore, MD, where he majored in Business Administration.
For twenty-six successful years, Moore worked for Independence Blue Cross in Philadelphia, including twenty-two years as a Marketing Account Executive and Broker Executive. Since his retirement from Independence Blue Cross in 2018, he has worked with Denise Dennis and the Dennis Farm team to help achieve DFCLT's goals, in his role as Vice President of Marketing.
At Morgan State University, Moore became a member of Kappa Alpha Psi Fraternity, Incorporated's Alpha Iota Chapter. Today he is a member of Kappa's Philadelphia Alumni Chapter where he serves on the Board of Directors of their Achievement Academy, mentoring to young men.
A devoted husband and father, for more than ten years, Moore held several positions, Head Coach, League Representative, Athletic Director, Vice President and President with the Winslow Township Maullers Football & Cheerleading organization, where his twin son Lonnie, IV played on the team and twin daughter, Lonae, and oldest daughter, Fleur, were cheerleaders.
Moore's professional memberships include the Greater Philadelphia Chamber of Commerce, the African American Chamber of Commerce of PA, NJ and DE, the World Affairs Council, and the NFL Alumni Association.
Lonnie H. Moore, III lives with his loving wife of twenty-three years, Shante, and is a proud father and grandfather.