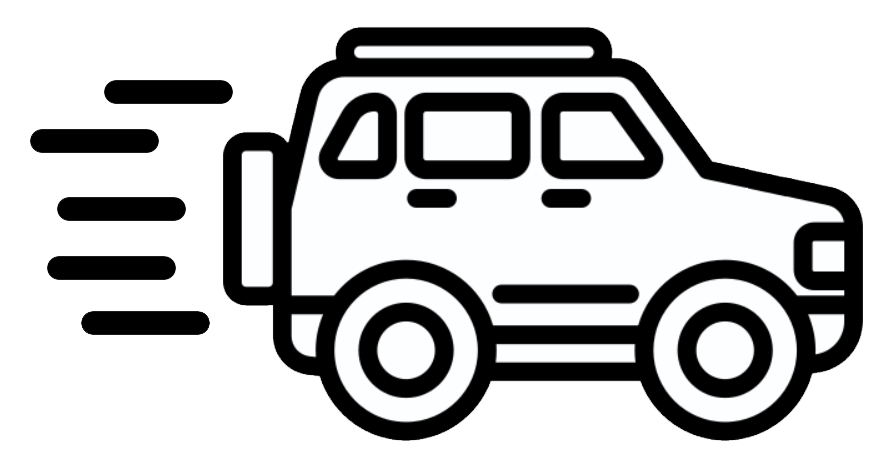 The Historic Dennis Farm is an educational and cultural site for scholars, researchers, educators, and others interested in this extraordinary history. We welcome students and other groups to visit the farm and learn more about our unique story.
If you would like to tour the farm, please call The Dennis Farm at Keystone College, 570-945-8150.
The Dennis Farm is located in Susquehanna County:
From Scranton, PA
30.1 miles (33 minutes) via I-81 North.
From Philadelphia, PA
153.4 miles (2 hours and 34 minutes) via I-476 North.
From New York City
146.5 miles (2 hours, 35 minutes) via I-81 West.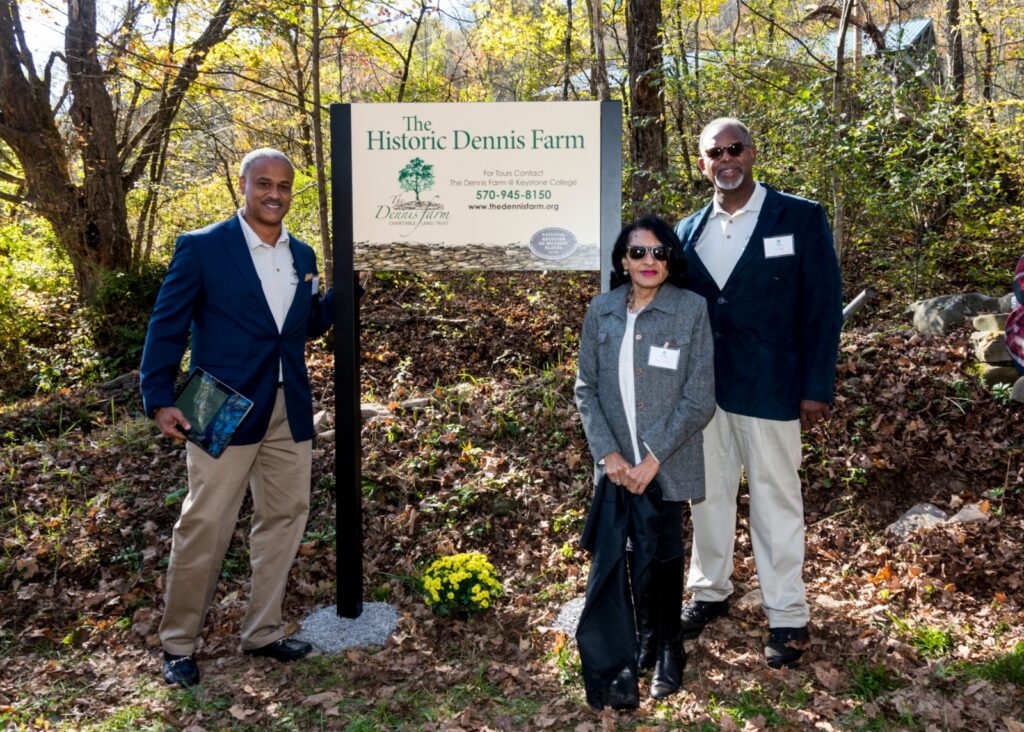 Standing at the entrance to the farm, from left, Lonnie Moore III, VP Marketing; Denise Dennis, President & CEO;
and Darryl Gore, VP Development, DFCLT.