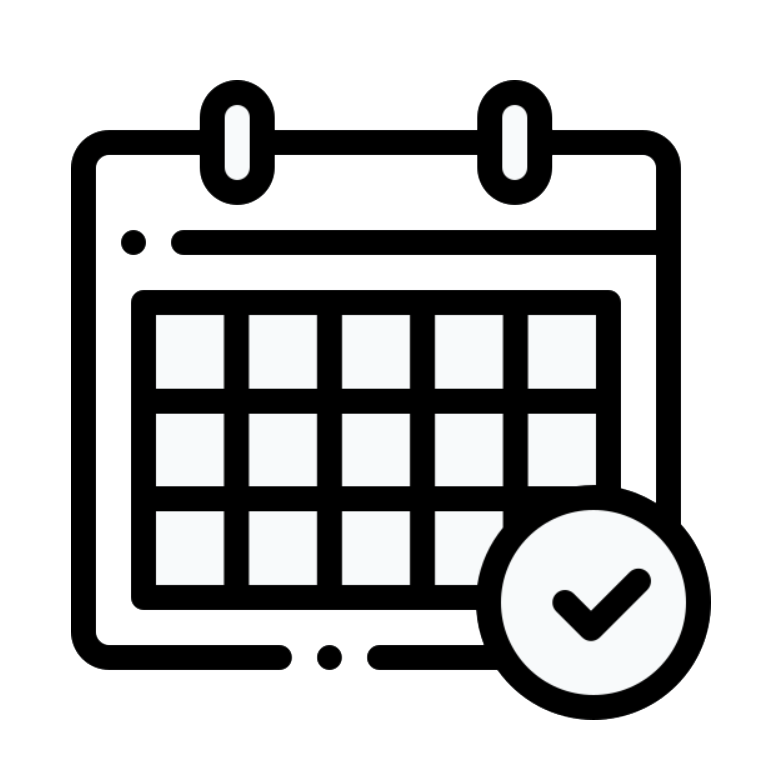 Events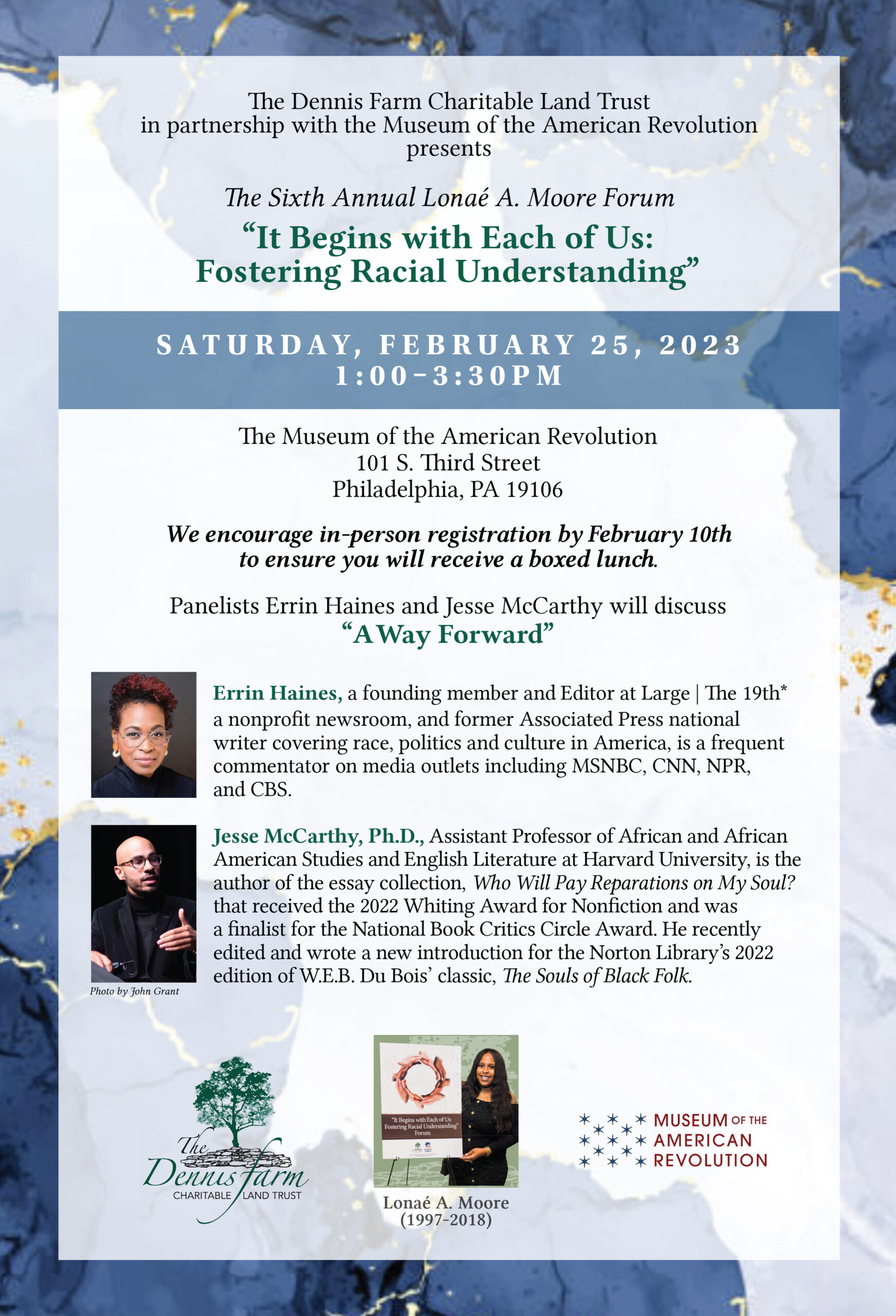 6th Annual Forum on Racial Understanding
The Dennis Farm Charitable Land Trust, in partnership with the Museum of the American Revolution, will host the 6th Annual Lonaé A. Moore Forum, "It Begins with Each of Us: Fostering Racial Understanding," on February 25, 2023, at MoAR.
To register for in-person attendance, email your name and the names of any guests to: DFCLTforum@gmail.com
To register for virtual attendance, please click this link: Zoom Webinar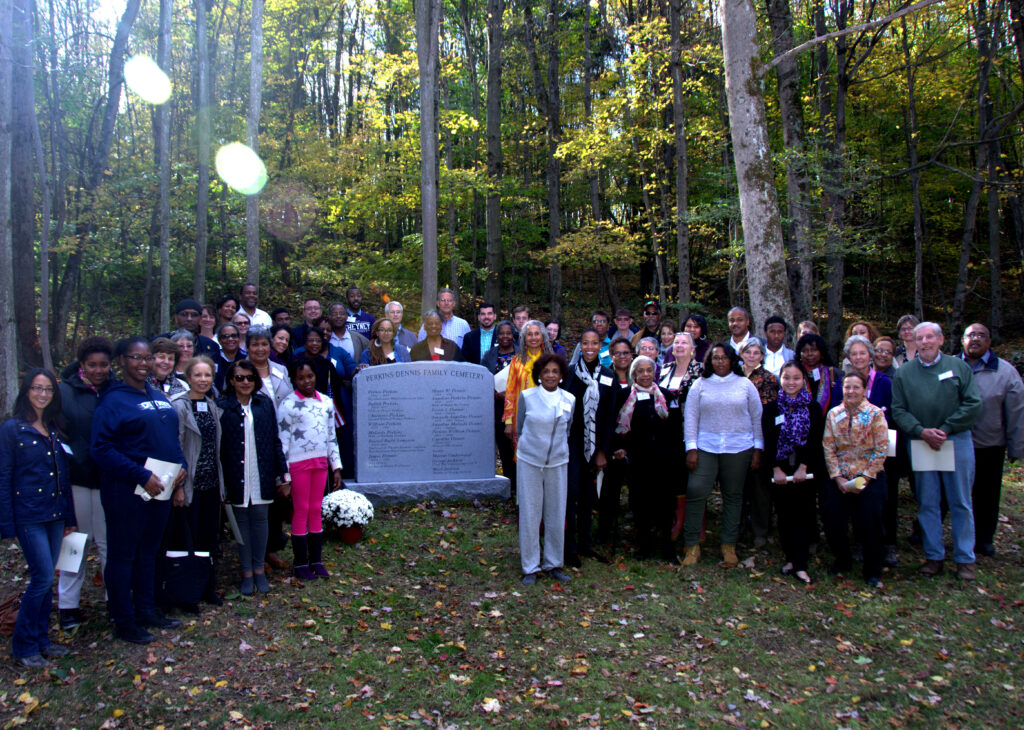 2023 Guided Tours

Guided tours of The Dennis Farm will resume in April and will continue until November 2023.
If you would like to schedule a tour, please contact The Dennis Farm at Keystone College: 570-945-8150 or thedennisfarm.org/contact.