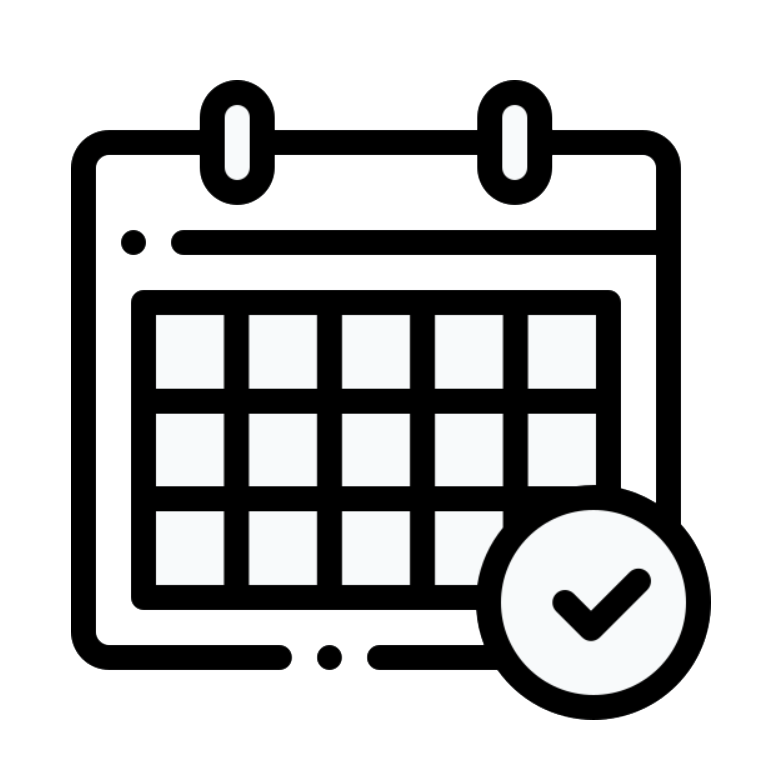 Events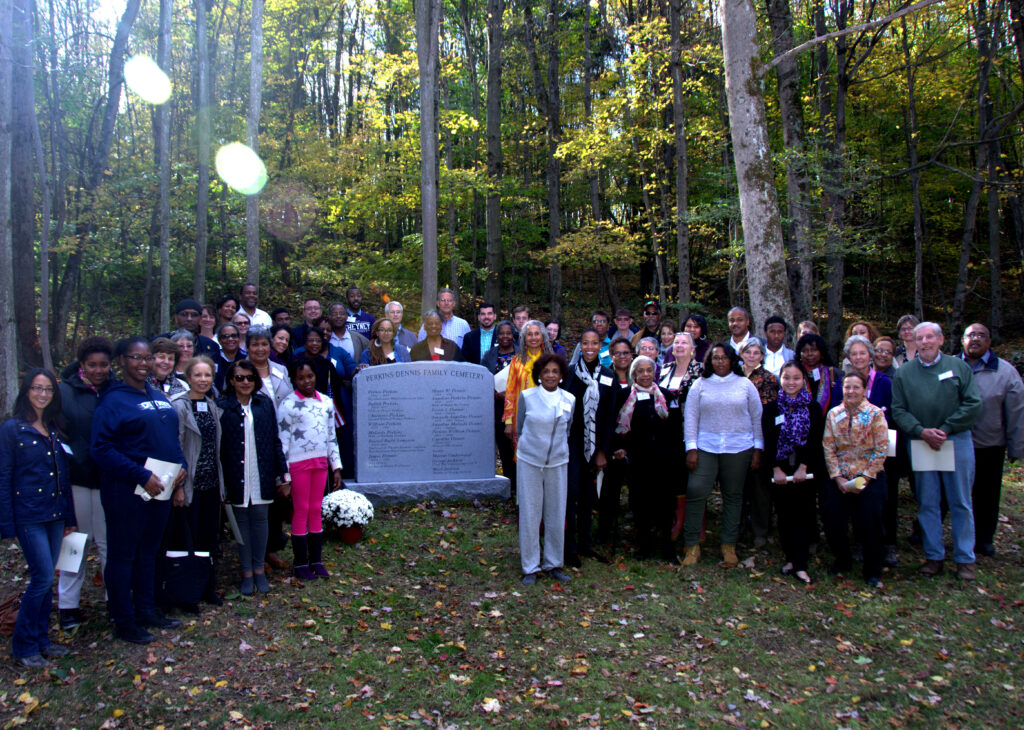 2022 Guided Tours

Guided tours of The Dennis Farm resumed in April and will continue until November 2022.
If you would like to schedule a tour, please contact The Dennis Farm at Keystone College: 570-945-8150 or thedennisfarm.org/contact.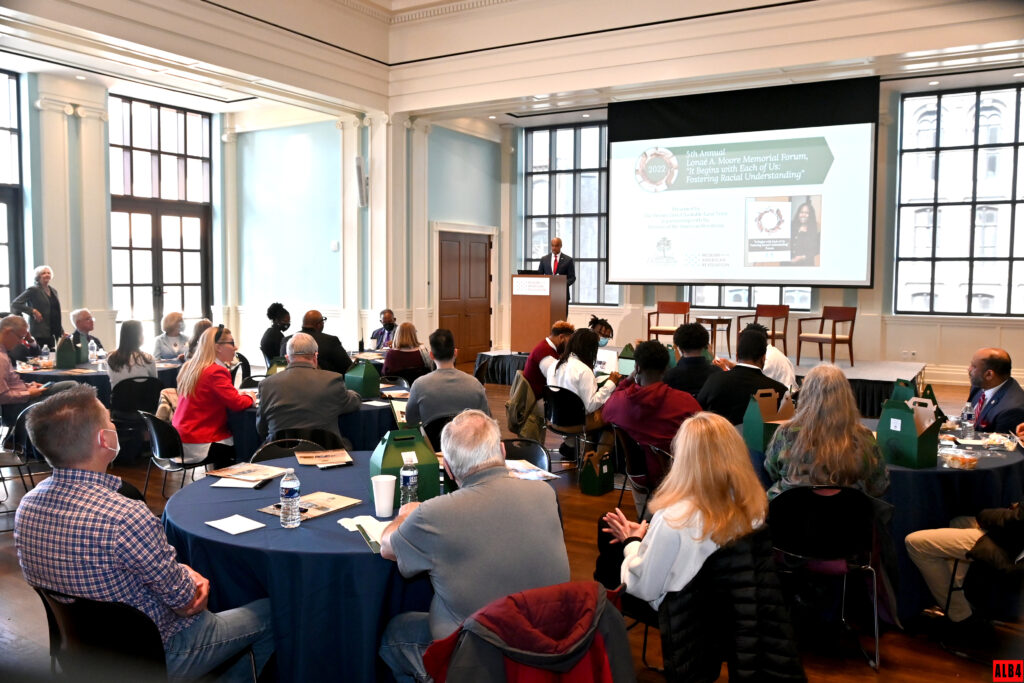 6th Annual Forum on Racial Understanding
After hosting our 2022 Forum as a hybrid, in-person and virtual event, DFCLT in partnership with the Museum of the American Revolution will host the 6th Annual Lonaé A. Moore Forum, "It Begins with Each of Us: Fostering Racial Understanding," on February 18, 2023, at MoAR.
Please mark your calendar and check back for more information.
Natural Lands-Dennis Farm Stewardship Plan Project
Summer-Fall 2022

As a part of DFCLT's ongoing educational initiatives, the land conservation organization, Natural Lands, will begin work on creating the Dennis Farm Stewardship Plan to assess the existing natural resources and provide management recommendations for the farm. Environmental Studies students from Keystone College will participate in the project, in keeping with DFCLT's educational mission. The final product will be a written document with a narrative of the assessment and recommendations. The objective for this assistance is to provide the Dennis Farm Charitable Land Trust with a blueprint for enhancing the quality of the Farm's natural resources, including the wetlands, woodland, open fields, creek, flora and fauna, within the context of its historical significance. Students from other regional colleges and universities are invited to participate, as well.
Natural Lands, which raised its own money for the Dennis Farm Stewardship Plan, is a non-profit 501(c)(3) organization dedicated to protecting the forests, fields, and streams that are essential to the sustainability of life in eastern Pennsylvania and southern New Jersey. Since it was founded in 1953, Natural Lands has worked to restore and protect clean watersheds for native plants and animals, unspoiled areas for public enjoyment, and the beauty of the region's naturals lands for generations to come. The Dennis Farm Charitable Land Trust looks forward to working with Natural Lands on this plan to protect the Farm's beautiful, priceless natural environment while respecting our unique history.