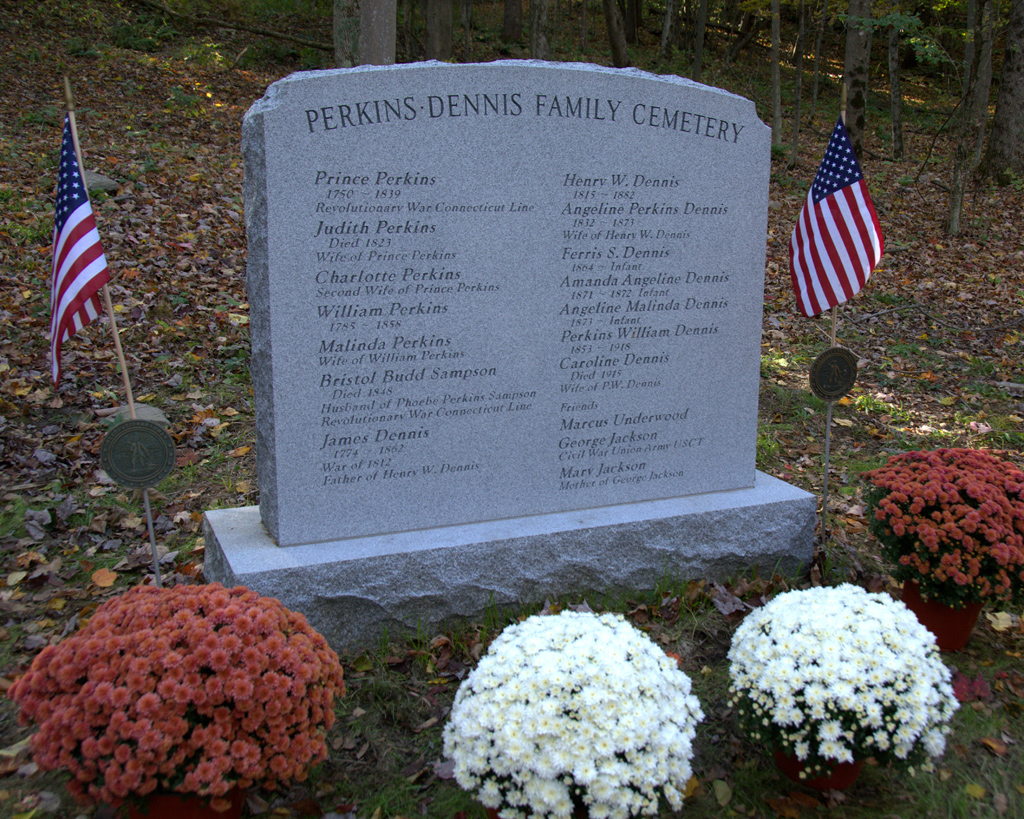 "The National Park Service cares for special places saved by the American people so that all may experience our heritage."
— NPS
In September 2014, the Historian of the National Register of Historic Places, Edson H. Beall, authorized by the Director of the National Park Service, Jonathan B. Jarvis, announced that the Dennis Farm has been listed on the National Register of Historic Places, recognized as a site of national historical significance.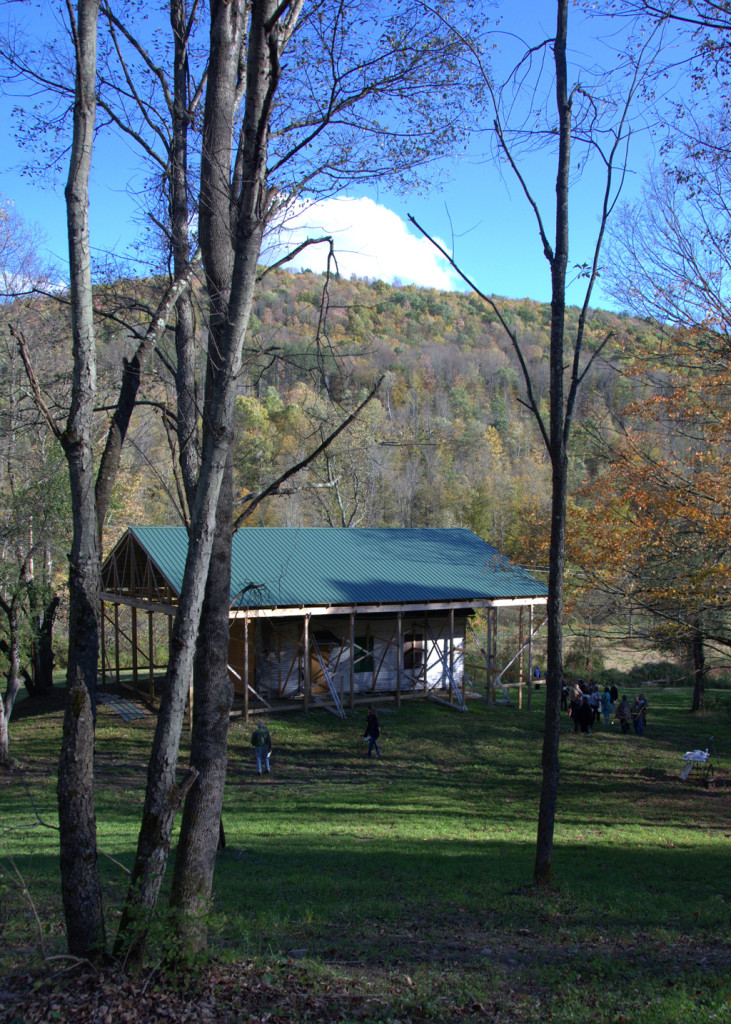 The National Register of Historic Places is the nation's official list of buildings, structures, objects, sites and districts worthy of preservation because of their significance in American History, architecture, archaeology, engineering, and culture.
Authorized under the National Historic Preservation Act of 1966, the National Register recognizes sites of local, state and national significance, which have been documented and evaluated according to uniform standards criteria established by the National Park Service (NPS).
Maintained by the NPS, the National Register of Historic Places recognizes the accomplishments of all people who have contributed to the history and heritage of the United States. In listing the Dennis Farm on the NR, the National Park Service is honoring land that was cultivated by generations of the Perkins-Dennis family at a time in American History when the odds against free African Americans succeeding as independent, landowning farmers were tremendous and African American-owned farms in the rural North were rare.
"I am elated and humbled to know that the farm has been listed on the National Register of Historic Places," said DFCLT President, Denise Dennis, "To have the National Park Service recognize the Dennis Farm in this way is a distinct honor. I'm certain that the spirits of my ancestors are celebrating with us. My heartfelt thanks to Wade Catts and Tom Scofield of John Milner Associates, Keith Heinrich of the Pennsylvania Historical and Museum Commission (PHMC), to the Board of PHMC's Bureau of Historic Preservation, and to the National Park Service."