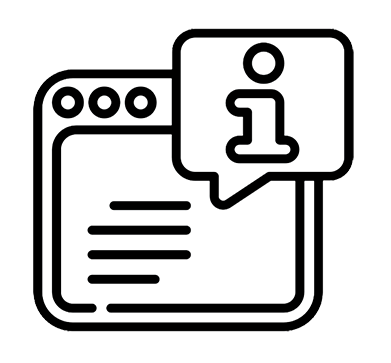 Denise Dennis, President & CEO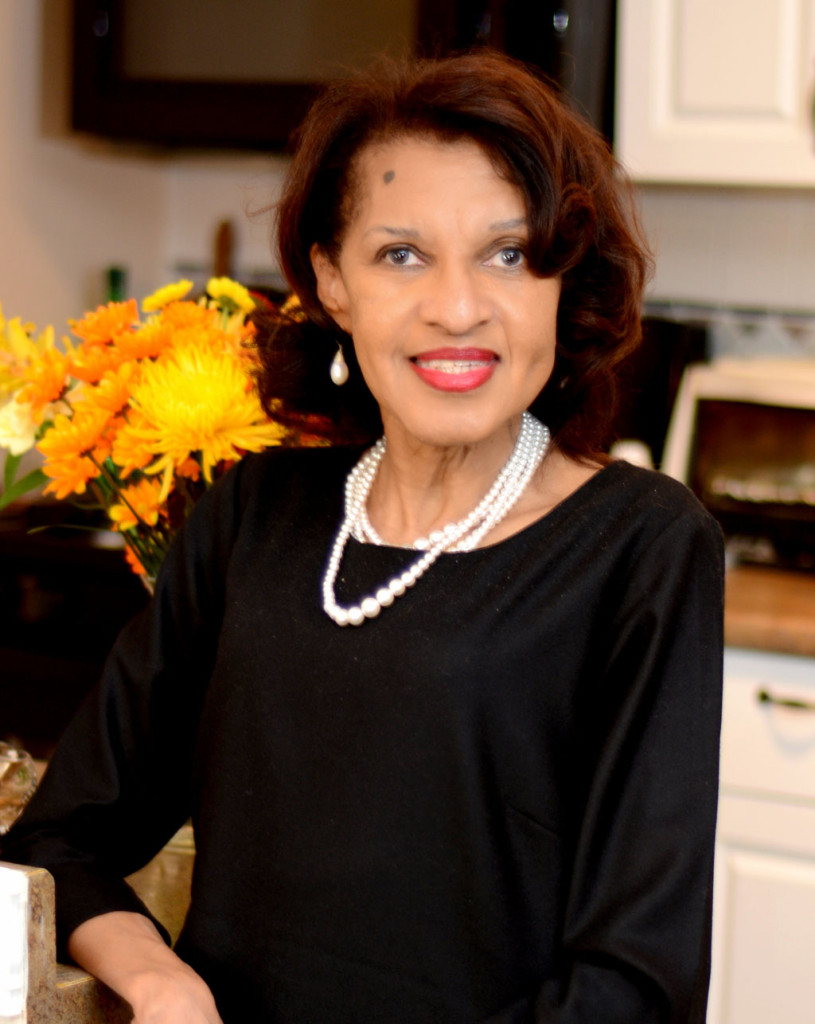 M. Denise Dennis, a seventh-generation Pennsylvanian, is the author of three books, Black History for Beginners, A Century of Greatness, and a legal mystery novel, Becoming His Father's Son, co-authored with attorney Gregory Miller. She is also a journalist whose articles have appeared in numerous publications including the Philadelphia Inquirer and the Unesco Courier, the publication of the United Nations Education, Science and Cultural Organization in Paris.
Today, in addition to writing, she serves as President & CEO of the Dennis Farm Charitable Land Trust which she and her great-aunt, Hope Dennis, founded in 2001. The Trust is designed to preserve the 153-acre farm in Susquehanna County where their ancestors, documented, free African Americans who came to Pennsylvania from Connecticut in 1793, settled. The property, including the family cemetery where ancestors who served in the American Revolution are buried, is listed on the National Register of Historic Places. African Americans who died on the Underground Railroad are also buried in the Perkins-Dennis Cemetery.
An alumna of Swarthmore College, she began her career as an editor for Macmillan Publishing Company in New York City in the 1970s, at a time when there were very few African American editors. After Macmillan, she worked as a freelance writer, which gave her the opportunity to interview and write about such luminaries as Nobel Prize-winning author, Toni Morrison; award-winning broadcast journalist, Ed Bradley of CBS News; Pulitzer Prize-winning poet, Gwendolyn Brooks; and Tina Ramirez, founder of Ballet Hispanico of New York.
In Philadelphia, after teaching in the English Department at Temple University, she worked in Public Relations as Communications Officer for the Graduate School of Fine Arts (now the Design School) at the University of Pennsylvania, Associate Director of Public Information at Bryn Mawr College, and for Temple University's Health Sciences Center where she was also producer and host of a health care talk show that was broadcast in Philadelphia and Harrisburg (1991-1994).
Back in New York, she was senior media relations manager for the National Urban League. Through her PR work, she has produced press conferences at the National Press Club in Washington, and worked on events featuring such public figures as President Bill Clinton, Muhammad Ali, Andrew Cuomo, and Colin Powell; and with the White House Press corps, and journalists like Tom Brokaw, from the major television networks, national newspapers, and international press services including the BBC and Agence France Press.
Fluent in French, Denise moved to Paris around 2000 where she wrote the manuscripts of A Century of Greatness and Becoming His Father's Son and freelance articles.
Ms. Dennis makes public appearances on behalf of the Dennis Farm Charitable Land Trust and has been a guest speaker at the Smithsonian Institution's National Museum of American History in Washington and the Historical Society of Pennsylvania in Philadelphia, in addition to colleges and universities. She is also a member of the National Trust for Historic Preservation and on the US and Pennsylvania Boards of the Washington Rochambeau Revolutionary Route Association, which commemorates the French-American alliance during the Revolutionary War and on the Advisory Board of the Drinking Gourd Project in Concord, Massachusetts where her ancestors lived before and at the start of the American Revolution.
She is currently writing a book about the history of the Dennis Farm.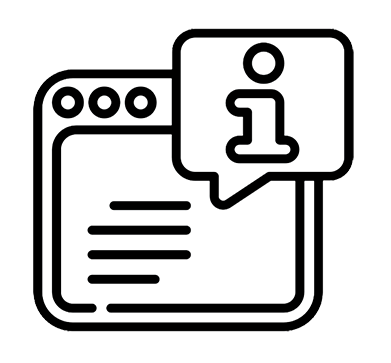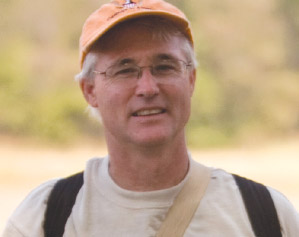 Wade P. Catts, MA, RPA is the President and Principal for South River Heritage Consulting, LLC. He is an historical archaeologist specializing in history, archaeology, and historic preservation. He holds a graduate degree in American History from the University of Delaware (1988).
A Registered Professional Archaeologist (RPA), he has more than 38 years of experience in the field of cultural resource management. His research interests include the history of farmsteads and agricultural landscapes, military history and archaeology, environmental history, African-American studies, and Middle Atlantic regional history and historic preservation.
Mr. Catts is a past president and former vice president for Membership of the American Cultural Resources Association (ACRA), the national trade association representing the cultural resources management industry. He is a past president of the Delaware Academy of Science, and currently serving on the boards of the Old Swedes Foundation in Wilmington; the Advisory Board for Indiana University of Pennsylvania's Masters in Applied Archaeology Program; The Delaware Military Heritage and Education Foundation; and as a Trustee for Preservation Delaware. In 2016 Mr. Catts was the recipient of the Archibald Crozier Award for Distinguished Achievement in and Contributions to Archeology from the Archeological Society of Delaware.
His higher education teaching experience includes guest lecturer and adjunct professor for the anthropology departments of the University of Delaware, Temple University, Washington College, The State University of New York, Binghamton, West Chester University of Pennsylvania, and Princeton University. He has also lectured to preservation programs including Rutgers/Camden MARCH Historic Preservation Continuing Education Program, and the Center for Historic Architecture and Design, University of Delaware.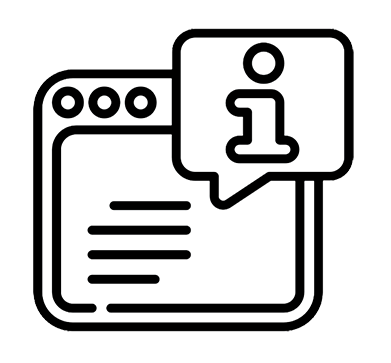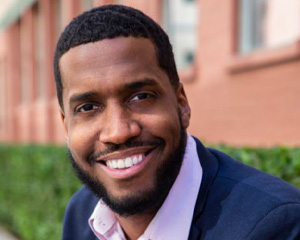 Curtis Johnson is a strategist and media executive with nearly 15 years of experience spanning media and entertainment, non-profit, sports and consumer packaged goods. He is currently the Director, Creative Council Integration for Disney's Enterprise Diversity & Inclusion team. In his role, he works directly with Disney Chairman and former CEO Bob Iger, collaborating with creative stakeholders to help execute large-scale initiatives that transform creative processes, increase cultural competency and facilitate the sharing and adoption of best practices across Disney's ecosystem.
Previously, Curtis worked on Disney's Corporate Brand Development team where he developed insights on consumer behavior, entertainment spend and media consumption to guide global strategies across Disney's businesses, including movies, products and theme parks. Among other things, he created brand growth strategies in key global markets like Japan, where he led a cross-functional team presenting to executives in Tokyo, and drove analyses supporting new business initiatives, including Disney's acquisition of digital streaming company BAMTECH. Curtis also served as co-President of The Bond, Disney's Black Employee Resource Group, which generates insights to help Disney better serve Black consumers, provides professional development opportunities to its members and fosters an inclusive culture for Black employees.
Passionate about serving others, Curtis brings extensive non-profit experience to the Board of The Dennis Farm Charitable Land Trust. He previously worked at the NAACP's national office, where he served as the first social media strategist in the organization's 100-year history and helped lead the organization's transition into the digital age. He developed integrated communications strategies to amplify human rights campaigns aimed at criminal justice reform, including the successful campaign to free the Scott Sisters and the international campaign to save Troy Davis from Death Row, which reached more than 73 million Twitter users. The NAACP's digital footprint on the Davis case helped make the case the second-most talked about Twitter topic in 2011, and led to the abolition of the death penalty in Connecticut and Maryland.
A second-generation alum of Hampton University, Curtis graduated with a degree in Broadcast Journalism and was inducted into their 40 Under 40 Society in 2018. He earned a Master of Arts in Strategic Communications from Penn State University and an M.B.A. from the Wharton School of Business. He is a brother of Alpha Phi Alpha Fraternity, Inc., initiated in the Gamma Iota (Hampton University) Chapter.
A Philadelphia native, Curtis currently lives in historic Leimert Park in Los Angeles, CA. He enjoys playing basketball, traveling and exploring the LA area with his wife and two daughters.