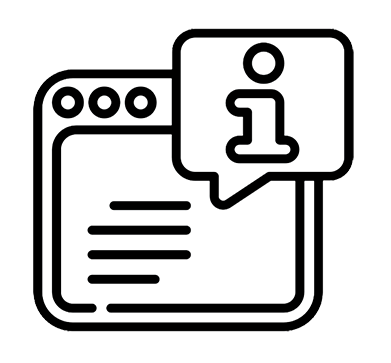 Lucas Taylor,
Keystone College Coordinator of Dennis Farm Docent Program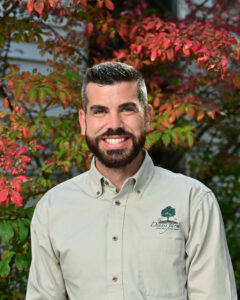 Lucas Taylor, Coordinator of the Dennis Farm Docent Program at Keystone College, was born and raised on a dairy farm in Hop Bottom, PA approximately 5 miles from the Dennis Farm location. As coordinator, Lucas selects and trains docents to give tours of the Farm and schedules all visits. He attended Mountain View School District, graduating in 2006 graduate. He is also an alumnus of Keystone College where he earned a Bachelor of Science degree in Teaching: Child and Society, with a minor in Psychology, in 2010. Lucas has worked at Keystone College since August 2010 and currently holds a position in Institutional Advancement. He has high energy for community development, is a creative thinker and entrepreneurial problem solver. He believes in strong leadership and professional relationship-building opportunities and experiences, which has contributed to the college's strong partnership with DFCLT. In addition, Lucas has studied and taught around the world in places like Greece, the Czech Republic, Germany, Hungary, and the United Kingdom.
As the Docent Coordinator, Lucas is the direct liaison at Keystone to The Dennis Farm. Docents have welcomed students and other groups to visit the farm and learn more about its unique history. Keystone College's partnership with The Dennis Farm Charitable Land Trust has given the college an educational niche that no other college or university in the region has. It is such an honor as a higher education institution to be a special part of DFCLT and provide guests with the knowledge and understanding of the past, present and future of The Dennis Farm.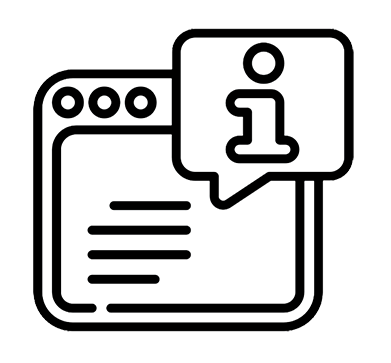 John Arnone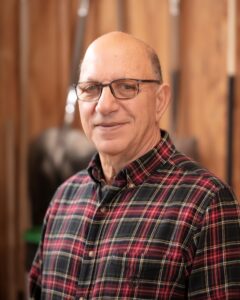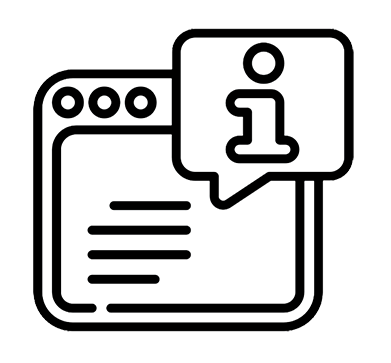 Elena O'Connor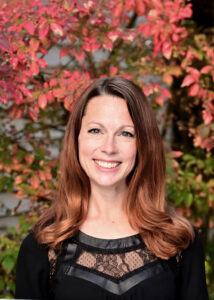 Elena O'Connor is proud to serve as the DFCLT Liaison to the Keystone College President's Office, facilitating communication between the College and the DFCLT to continue the growth of the partnership between the two organizations. She has also been assisting with the execution of the Dennis Farm Annual Symposiums at the College since 2016.
Elena is a 2004 graduate of Keystone College with a Bachelor's Degree in Communications, Arts, and Humanities. After over 10 years working in the hospitality industry, she returned to Keystone and is presently the Director of Administrative Services, overseeing on and off campus events and risk management, as well as acting as advisor for the Keystone Players Theatre Club. Currently, Elena is the President of the Keystone College Alumni Association.
Elena dedicates much of her time giving back to her community and has been named Person of the Year in 2022 by both the Factoryville Women's Civic League and the Factoryville Men's Civic Club. She is a councilwoman in Factoryville and sits on the Board of Directors for the Factoryville Public Library. Additionally, she chairs the Christy Mathewson Day and Factoryville Christmas Market Committees. She is passionate about inclusion and strives to make those around her feel welcomed, accepted, and appreciated. The opportunity to work closely with Team Dennis Farm to create awareness of such an important piece of history is an honor and privilege.
Elena resides in Factoryville with her three children, Lila, Michael Jr, and Vivian.