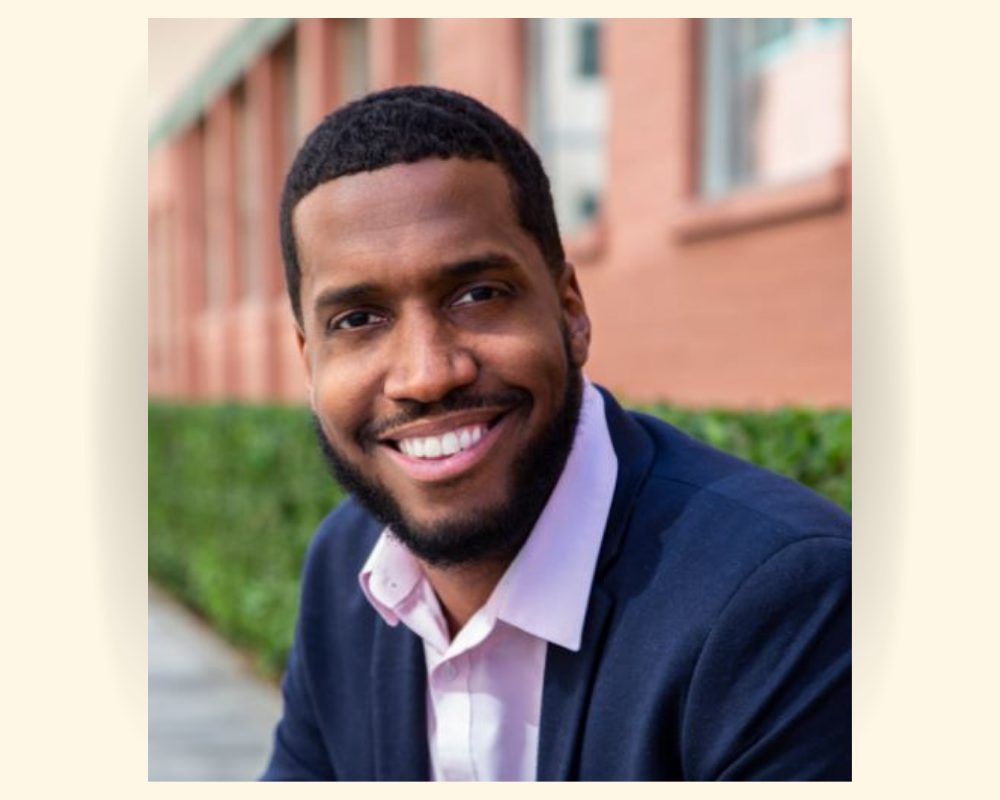 The Dennis Farm Charitable Land Trust is excited to welcome Curtis Johnson, a dynamic new member to our Board. Curtis Johnson is a strategist and media executive with nearly 15 years of experience spanning media and entertainment, non-profit, sports and consumer packaged goods. He is currently the Director, Creative Council Integration for Disney's Enterprise Diversity & Inclusion team. In his role, he works directly with Disney Chairman and former CEO Bob Iger, collaborating with creative stakeholders to help execute large-scale initiatives that transform creative processes, increase cultural competency and facilitate the sharing and adoption of best practices across Disney's ecosystem.
Previously, Curtis worked on Disney's Corporate Brand Development team where he developed insights on consumer behavior, entertainment spend and media consumption to guide global strategies across Disney's businesses, including movies, products and theme parks. Among other things, he created brand growth strategies in key global markets like Japan, where he led a cross-functional team presenting to executives in Tokyo, and drove analyses supporting new business initiatives, including Disney's acquisition of digital streaming company BAMTECH. Curtis also served as co-President of The Bond, Disney's Black Employee Resource Group, which generates insights to help Disney better serve Black consumers, provides professional development opportunities to its members and fosters an inclusive culture for Black employees.
Passionate about serving others, Curtis brings extensive non-profit experience to the Board of The Dennis Farm Charitable Land Trust. He previously worked at the NAACP's national office, where he served as the first social media strategist in the organization's 100-year history and helped lead the organization's transition into the digital age. He developed integrated communications strategies to amplify human rights campaigns aimed at criminal justice reform, including the successful campaign to free the Scott Sisters and the international campaign to save Troy Davis from Death Row, which reached more than 73 million Twitter users. The NAACP's digital footprint on the Davis case helped make the case the second-most talked about Twitter topic in 2011, and led to the abolition of the death penalty in Connecticut and Maryland.
A second-generation alum of Hampton University, Curtis graduated with a degree in Broadcast Journalism and was inducted into their 40 Under 40 Society in 2018. He earned a Master of Arts in Strategic Communications from Penn State University and an M.B.A. from the Wharton School of Business. He is a brother of Alpha Phi Alpha Fraternity, Inc., initiated in the Gamma Iota (Hampton University) Chapter.
A Philadelphia native, Curtis currently lives in historic Leimert Park in Los Angeles, CA. He enjoys playing basketball, traveling and exploring the LA area with his wife and two daughters.